Customized content designed to meet your needs
1 Angle
1 video clips up to 25 seconds
$195
Our team we'll help your company show your customers how easily is to use your product.  A step by step instructional demo.
1 Angle
1 video clips up to 25 seconds
$195
We create videos demonstrating and educating your customers on the ease of use of your products and answering common FAQs.  We can do this using a step by step look, an instructional demo, or by simply providing a detailed overview.
1 Angle
1 video clip up to 2 minutes spin
$95
Spin your product with our 360-degree videos and show your customers your product from every angle.
showcase your beautiful packaging
Let our team capture the excitement of unboxing your product. choose your background, relax, and let us do the rest.
1 Angle
1 video clip up to 1 minute
1 slo mo
$249
a creative way to represent your product
Let us bring your product to life with a carefully selected combination of music and visual effects.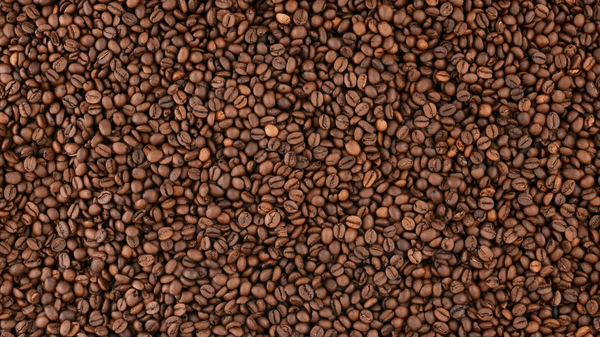 1 Angle
1 video clip up to 25 seconds
Logo at the end
$245
your product in movements
From a simple GIF to more complex clips, stop motion videos are an engaging, quick and effective way to show your product in action.  We can deliver GIFs in .mp4 for social media or .gif for your site or email.
More customize videos below, larger and smaller productions.